Worship
Wednesday 10:00am - Holy Communion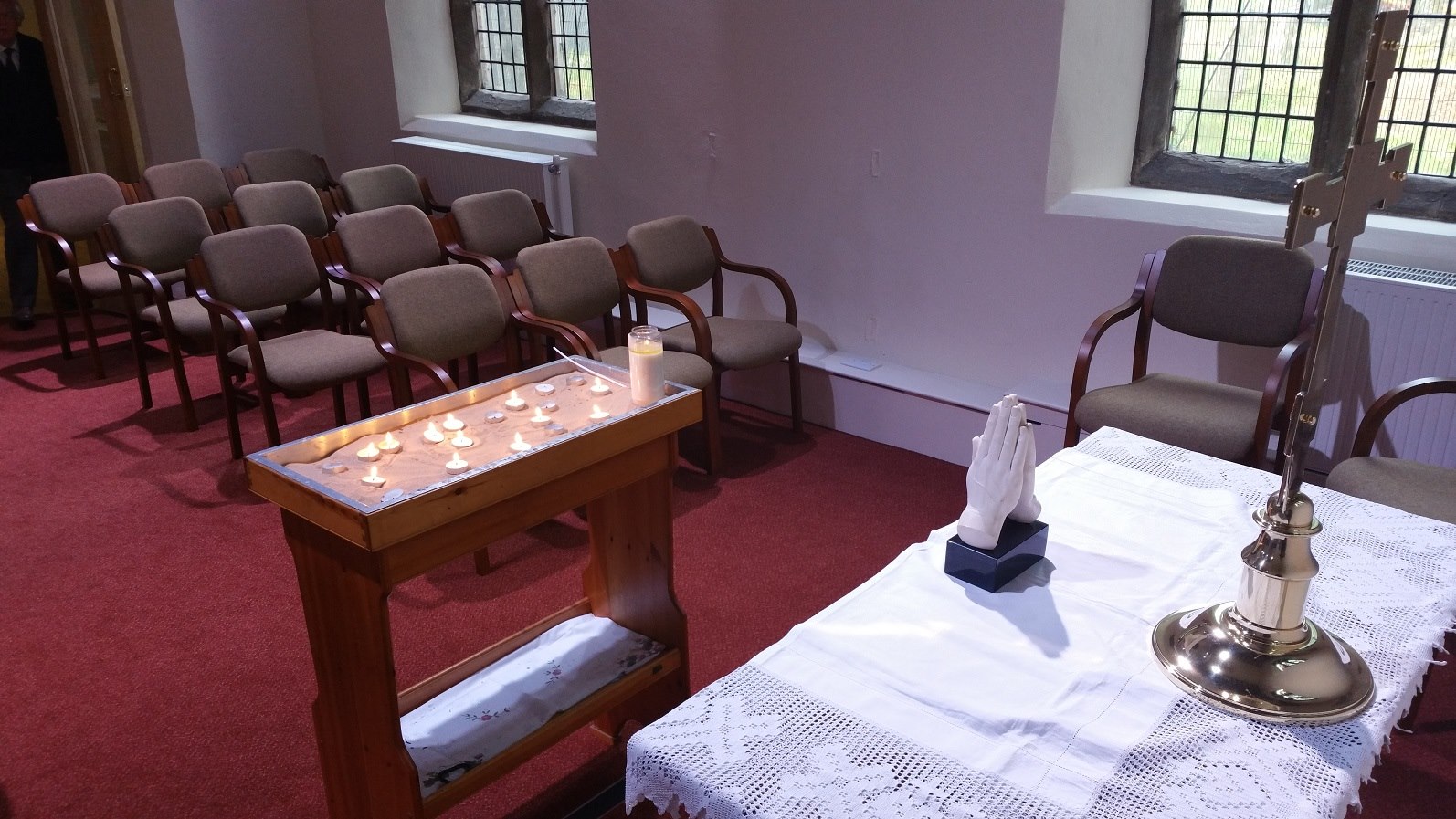 The midweek communion service, held at 10am every Wednesday, is a simple Holy Communion service that lasts about 35 minutes. It is an intimate service often held in the Lady Chapel or choir vestry.
There is the opportunity for fellowship after the service as we share each others company over a warm drink and biscuits.
Sunday 8:00am - Holy Communion
The first service on a Sunday morning includes Holy Communion. This is a quiet, 'said' service lasting around 40 minutes. The peace and calm of an early Sunday morning make this service a beautiful way to begin the day. There is a closeness to be found at the 8am service. It is followed by tea or coffee and toast.
If you're a morning person and like a quieter more reflective way to worship why not come along and join us? We would love to welcome you to the service and warmly invite you to join us for refreshments afterwards.
Sunday 9:30am - All Age Service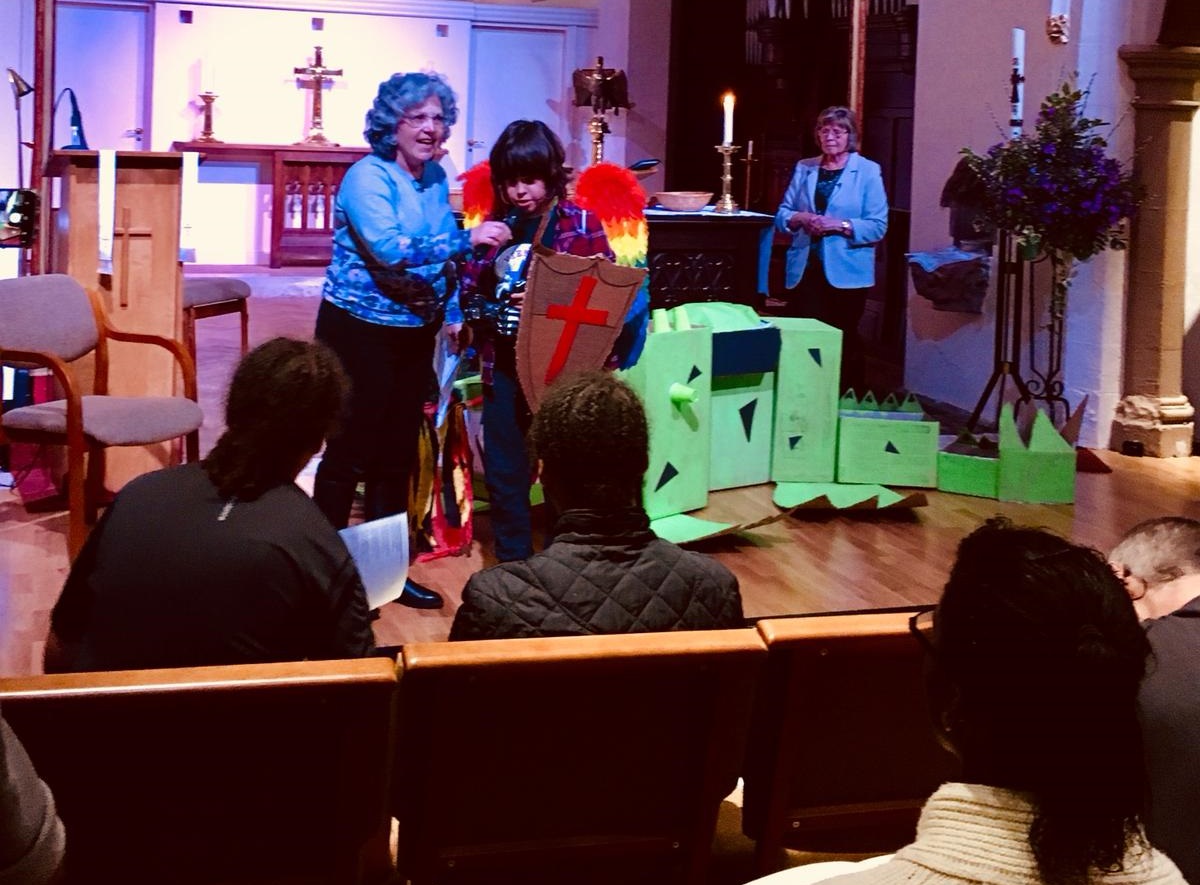 The All Age Service is about 40 minutes long, children are encouraged to be part of the service so it is kept fairly informal in structure. If you've been thinking of coming along to church but aren't sure whether the formality of a Eucharistic service is what you're looking for then try this service. It promises to be a warm and friendly service in a welcoming environment. Come along, we'd love to see you here! Communion is held once a month.
Refreshments are served at the back of church afterwards and is a good opportunity have a good old natter.
Sunday 11:00am - Holy Communion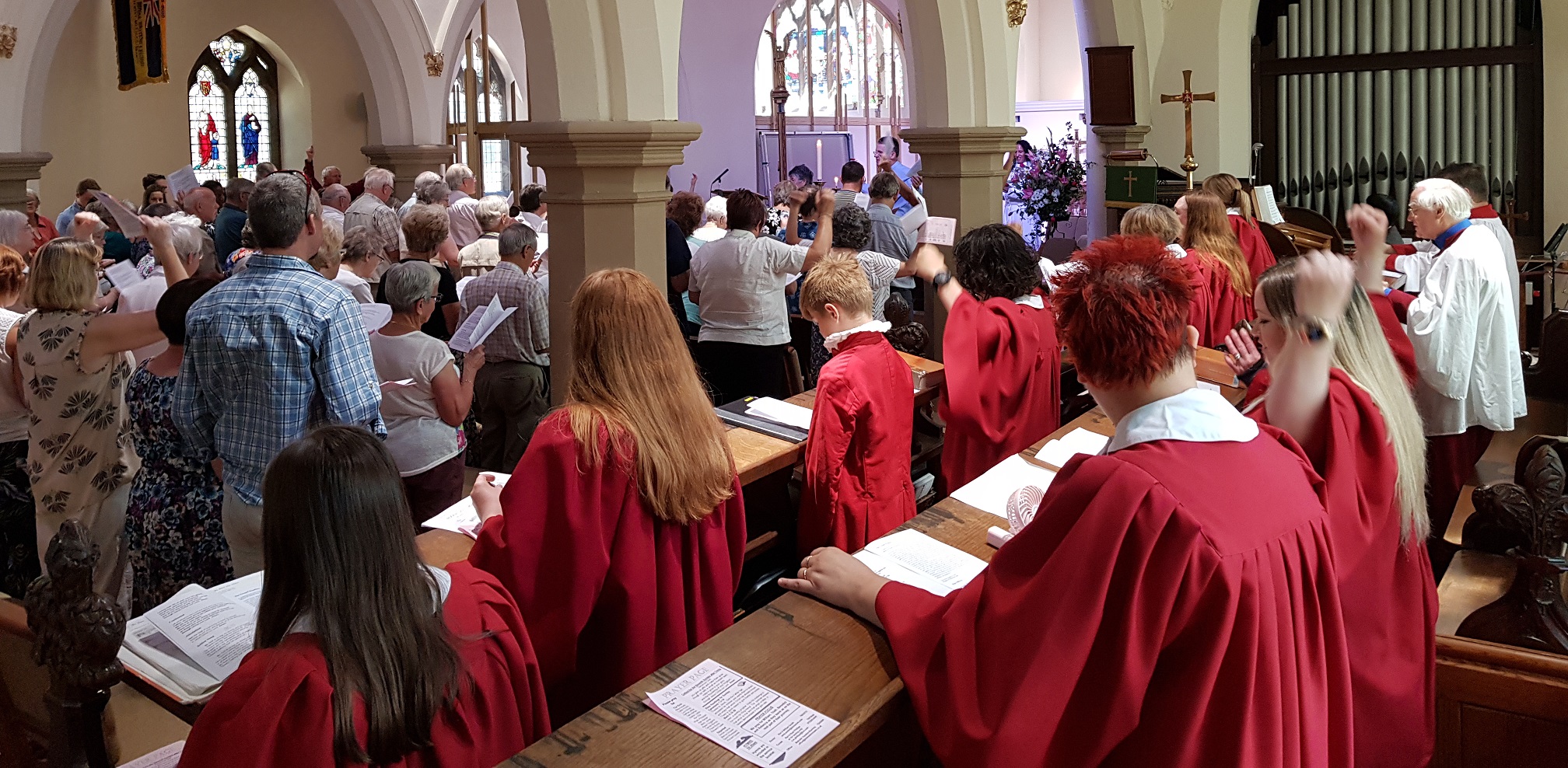 The 11am service is the main service of the day. The service is Holy Communion with Hymns old and new, led by our robed choir, the sharing of peace and the breaking of bread together. This is a great service for those who want something a bit livelier than the peace and calm of an 8am service but not quite the noise and excitement of our 9:30am All Age Service. Refreshments are served in the church after the service. This is always a warm, friendly, vibrant and busy coming together over a warm drink. There are few better ways to spend a Sunday and get ready for the week ahead!