Funerals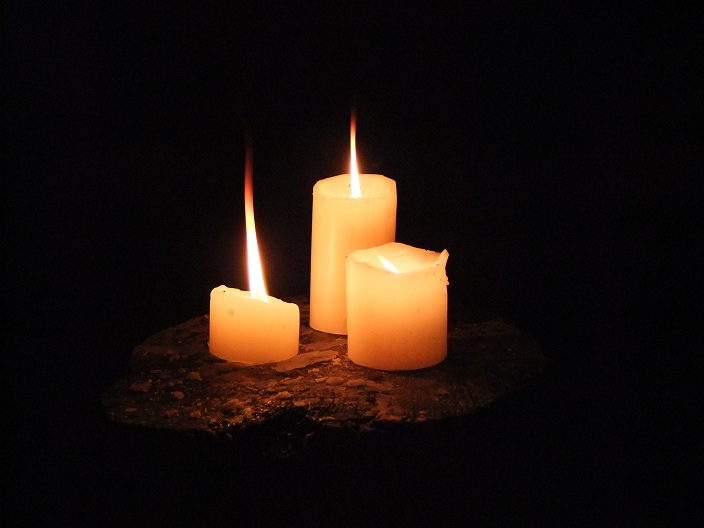 At St Michael's, we recognise that grief is a natural response to loss, it's emotional suffering you feel when something or someone you love is taken away. The death of a loved one is often the most intense type of grief we feel – but whatever your loss, it's personal to you.
As Christians we believe that God is always with us and he too feels our pain.
"Do not let your hearts be troubled" Jesus say's "Trust in God still and trust in me. There are many rooms in my Father's house" .......... this is a wonderful promise.
No matter how prepared we may think we are, death turns our world upside down, feeling overwhelmed with so many arrangements to be made and with so many things to do. Where will the funeral be? There are many questions that our team of experienced funeral ministers will help you and your family with along this journey that you find yourselves on. It is a journey we share with you offering support, help and guidance, together making a personal funeral service fitting for your loved one which gives thanks and celebrates their life.
The service may take place in church, at the crematorium or at the graveside, it is our ministry to help you through this time of grief and help lay your loved ones to rest in peace.
No darkness can overcome the light of Christ; it is through his resurrection that death has lost its sting and death is no more.
You can reach our ministry team through our contact us page or call us on 02476443691