iKnow Church - Member's Login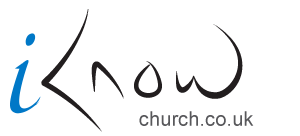 As part of our committment to GDPR and as a way of keeping you informed with all things St Michael's we've invited everyone to access iKnow Church which is a database system that allows you to keep your contact information up-to-date and gives you the control to decide on how we contact you.
You can login here - iKnow Church Member Login
If you've not got a logon you may need to contact us to ensure we've got your details. Send us a message to our office using this form and we'll get back to you as soon as possible.