The Centre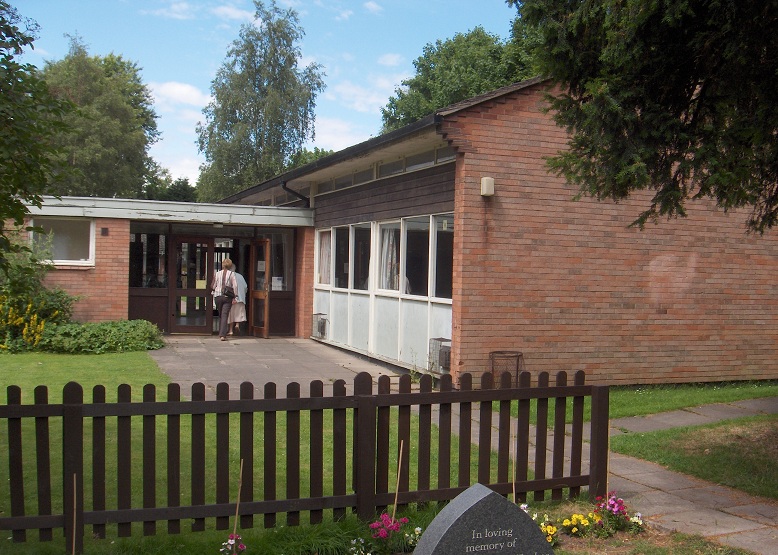 St. Michael's has a hall known as The Centre which is available for hire to community groups and private individuals. It houses 2 function rooms. Each room seats approximately 70 for formal meals, slightly more for buffet style catering. Both rooms are served with kitchen facilities, ovens, microwaves, hob, kettles cutlery and crockery. The Centre has disabled and baby changing facilities and benefits from ground level access so being ideal for wheelchairs, prams and push chairs. Booking is arranged through the Office - for contact details see our contact us page. The Secretary will be happy to show you around if you would like to view the facilities.
Here's a quick breakdown of our costs if your thinking of booking The Centre:
Commerical Use - £20 per hour
One off bookings - £13 - £17.50 per hour
Regular bookings - £14 per hour
Regular bookings by member, Charitable use - £7.50 per hour
Church groups - By arrangement with the DCC
In addition, any booking requiring use of the kitchen facilities, other than a simple cup of tea, is subject to a surcharge of £15.00.
Solar Panels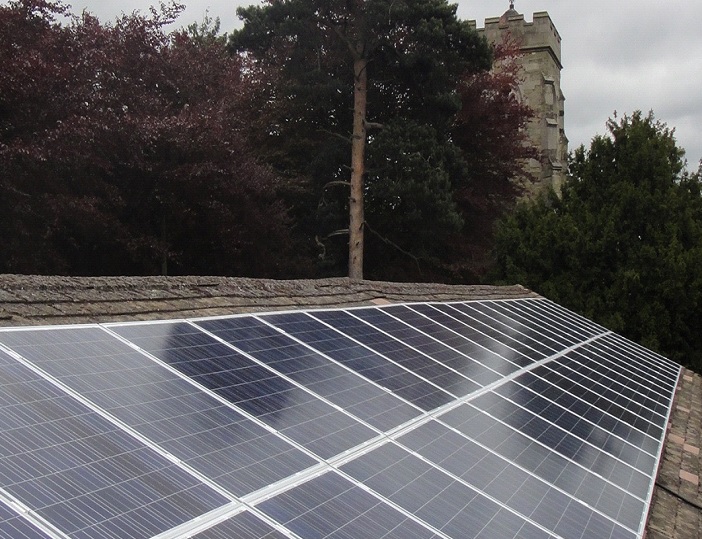 Solar panels are a great way of making the most of the energy provided to us by the Sun.
In a world where gas, oil and coal are fast becoming in short supply and where the damage they do is irreparably changing the world forever it's vital that we do what we can to help save the planet.
That's why we took the decision to have solar panels placed over the roof of The Centre. As you can see from the image (which only shows one half of the full panelled area) we've got a large number of panels working hard to absorb the Sun's radiation and help us generate our own electricity.
All together this helps us save on energy, reduce our carbon footprint and be the stewards of the Earth that we're supposed to be.
For more information on solar panels and ways in which you can help save the planet why not visit the Energy Savings Trust website.