Cell Groups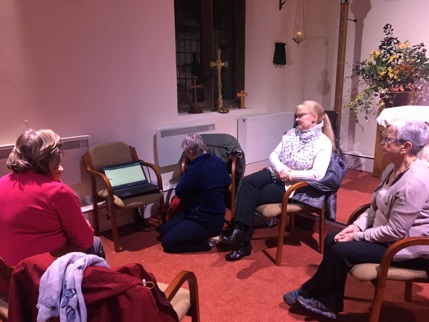 Home Groups
Cell Groups are small groups of between (roughly) 6 and 12 people who come together for friendship, nurture and a desire to develop their faith. We have a number of groups that meet around the Parish. They are usually held at the houses of the members of the group or at church.
Cells often follow the four W's approach - welcome, worship, word and work. The groups enable discussion around their faith and help to learn more about God's plan for their participation in the coming of his Kingdom.
If you would be interested in joining one of the groups please speak to any of the Ministry team or Church wardens who will help you
God, Pizza and Chill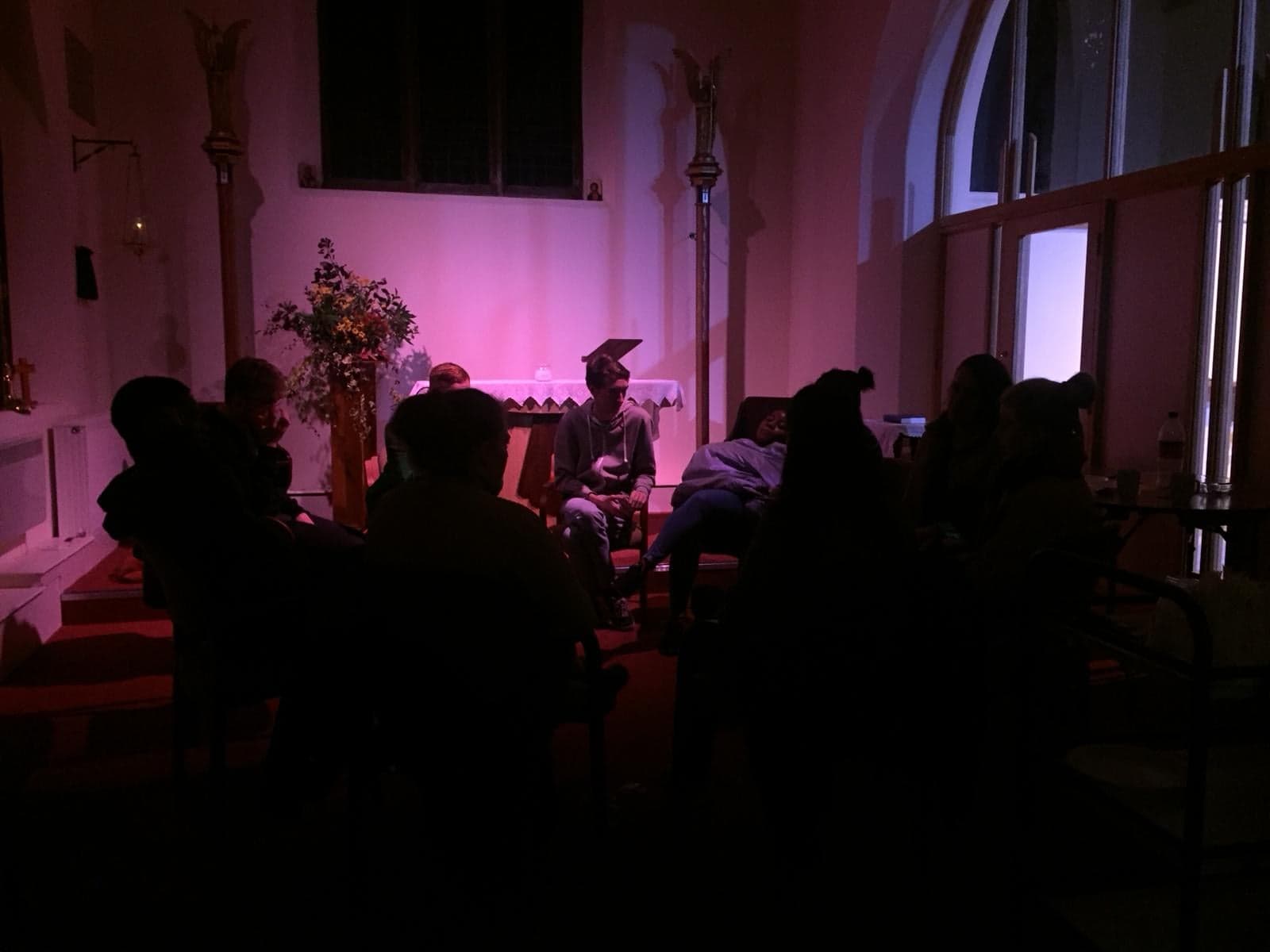 God, Pizza and Chill is a new initiative at St Michael's. It was launched thanks to Lucy and James, two former members of our youth group, Chris Cross.
After completing their A-Levels Lucy and James went on to join Coventry University where their outreach to new students has seen many new faces come to our church to experience God's love. The beginnings of God, Pizza and Chill have extended that welcome and provided a space for students to meet with their peers to discuss and learn about God in a warm and familar environment.