Mothers' Union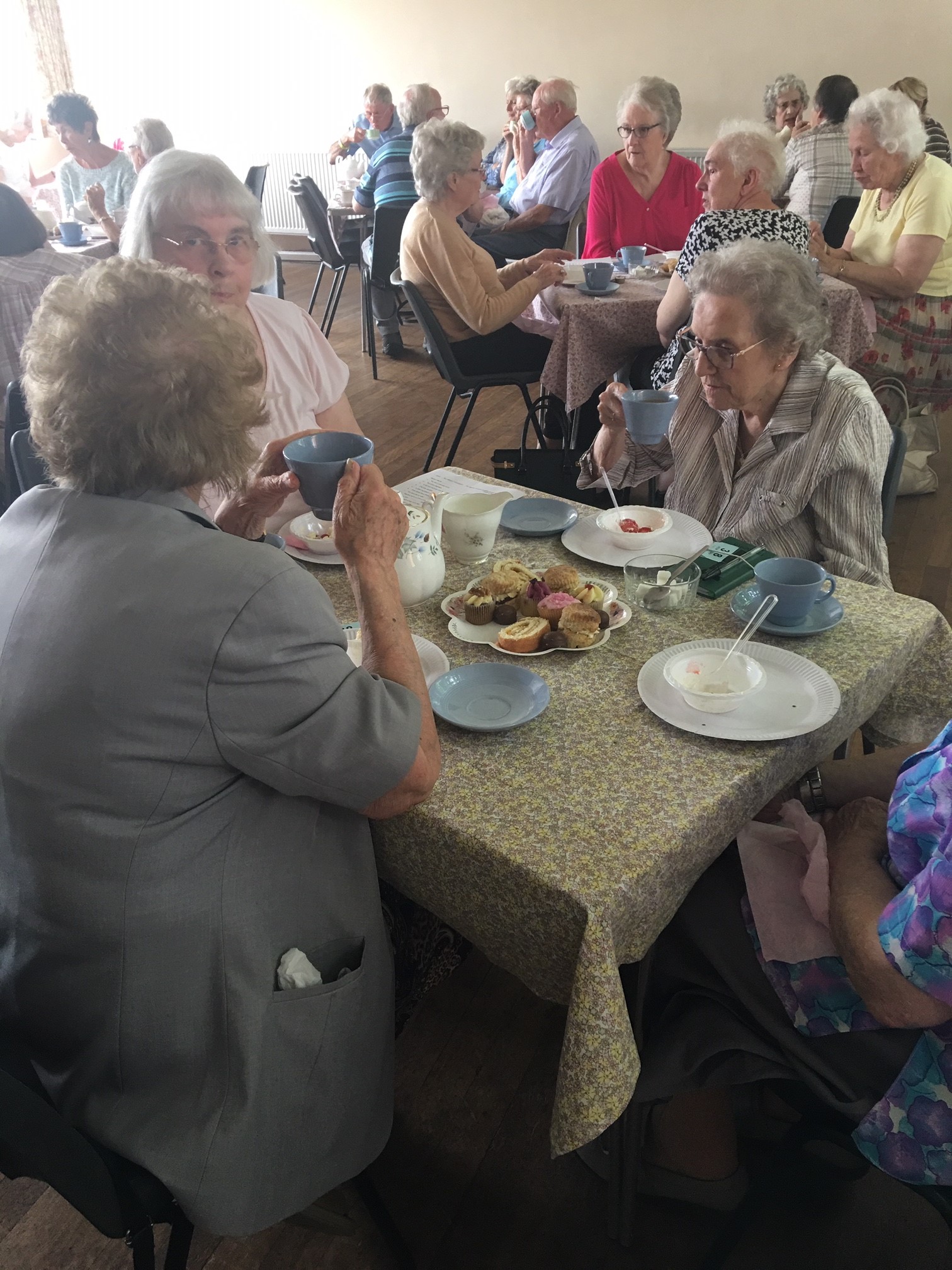 The Mothers' Union has been an international Christian organisation since 1876 and despite its name it is all inclusive, many branches have men amongst them. MU actively supports families and communities in need of help in the UK and world- wide. We aim to demonstrate our faith in action. At a National and international level, we have over the years campaigned to bring about real change for families, women and girls rights and the protection of children.
At the heart of what we do is prayer, for each other, our communities and those in need.
Locally at St Michael's we meet on the first Thursday of each month at 2pm in the church centre, we worship together and enjoy hearing speakers on a variety of subjects. For more details please contact Janet Pocklington through our contact us page.