Singing and Instrumental Group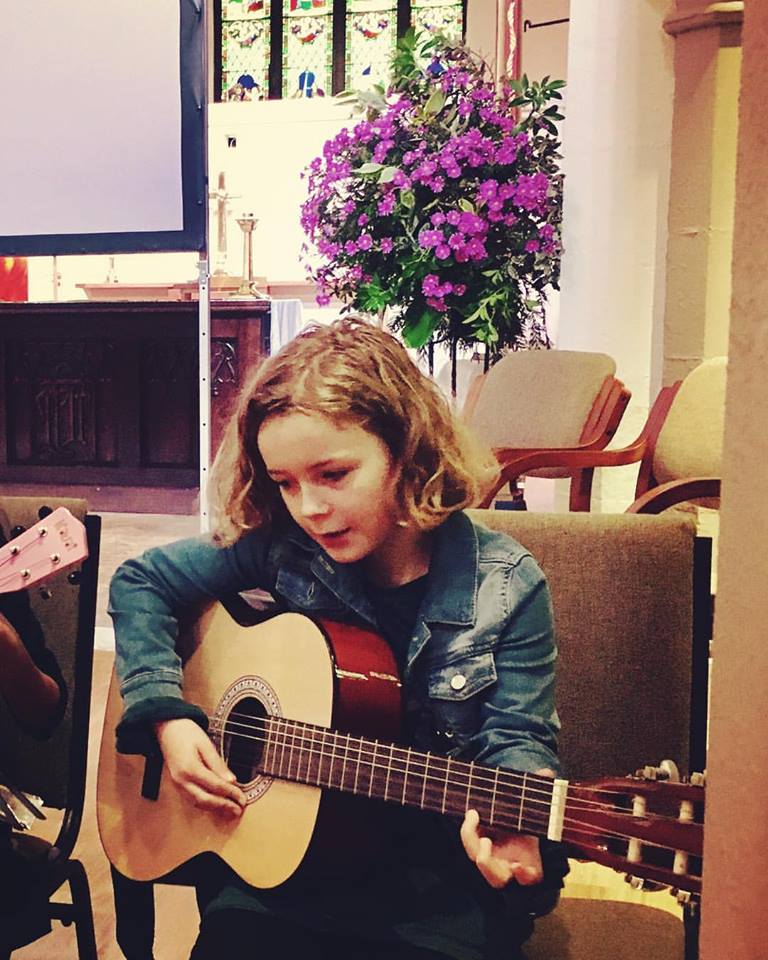 On Fridays from 6.20pm until 6.55pm we hold sessions for children who like to sing and play musical instruments. Led by Linda Green, our Musical Director and Organist, this is the perfect opportunity to play your favourite instruments with other children and sing a wide variety of songs and hymns. This group often perform and play at our 9.30 all-age Service on Sundays and occasionally join the choir when we have joint celebrations.
If you would be interested in joining this group please contact us through our contact us page.