Support Team
Churchwarden
Malcolm Vanston-Rumney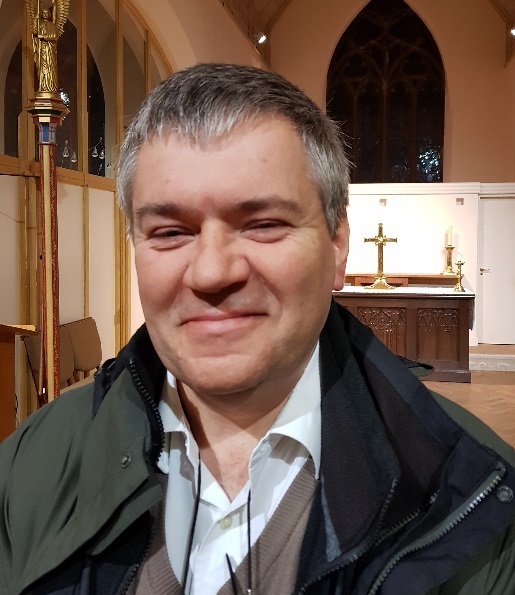 Malcolm has been Churchwarden at St Michael's since Easter 2006. Malcolm has worked with 2 Rectors and also during a vacancy when we had no Rector. The role has very varied responsibilities, but the main responsibility is to support the Rector and to be generally responsible for the day to day functioning of the parish. Malcolm finds himself dealing with anything from churchyard maintenance, welcoming people to church, changing light bulbs to dealing with Child Protection issues. Malcolm has attended St Michael's since the late 1980s and particularly enjoys being a member of the choir. A great many activities take place at St Michael's. Malcolm currently helps at Mike's Tikes, a parent and toddler group held on Thursday mornings, which is great fun. Malcolm says "When they were young, our three sons attended Junior Church and Chris Cross, the youth group, as well as being confirmed. We are a vibrant community and I hope that more and more local people will come along to discover more about us".
Sacristan
Sue Miller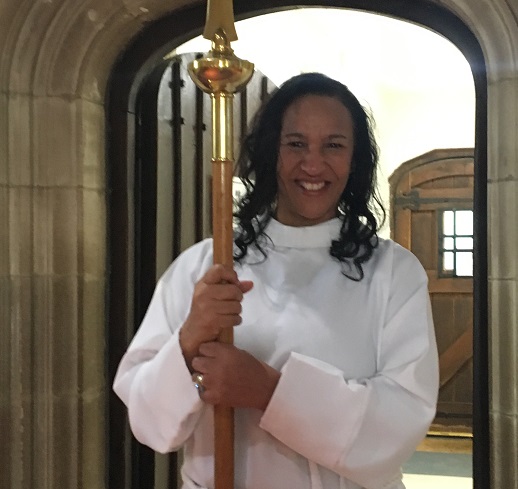 Sue has been attending St Michael's for over 15 years. She is both our Sacristan and Head Server. Sue prepares the communion for Sunday Services beforehand with the assistance of Graham Medd, a member of the serving team. Every quarter Sue prepares the rota that ensures we have servers at our Sunday 8:00am and 11:00am services. She serves most weeks herself. Sue's commitment to her role, along with her gentle nature and love for laughing, make her one of the friendliest members of St Michael's. She would like anyone who is intersted in serving at St Michael's to come along and have a word with her, she's happy to help!
Website Team
Paula Burke
Paula has been a member of Stoke St Michael's Church since September 2009. She enjoys being involved in many aspects within the church & is currently a member of various groups which include the DCC and PCC. Paula has a great sense of fun and recognises that the social side of St Michael's is working hard to build the relationships that bring us all closer together as a family. Paula says, "I love my church & have never looked back since joining in 2009, I was recently confirmed and have been able to visit Holy Island & Greenbelt with some church members to learn more about God & becoming a better Christian."
Chris Dronfield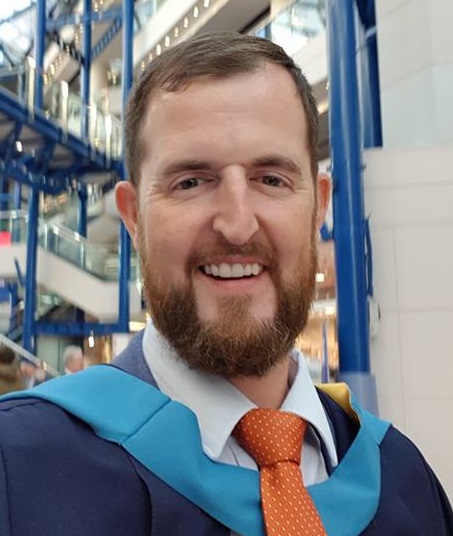 I'm the webmaster of St Michaels.co.uk and I want to welcome you to our website. I'm not a website wizard by any stretch but will be happy to share what ever little titbits I know with anyone who is interested. This is the second website I've done for St Michael's since we first launched St Michaels.co.uk and it's come a long way. Before building our first website I had no knowledge of website buidling at all and would tell anyone who is preparing to build a website not to be afraid as there is so much help out there if you're stuck. So please, take a look around and if you need anything just contact me through our Contact us page, selecting "Other".