Get the latest from St Michael's here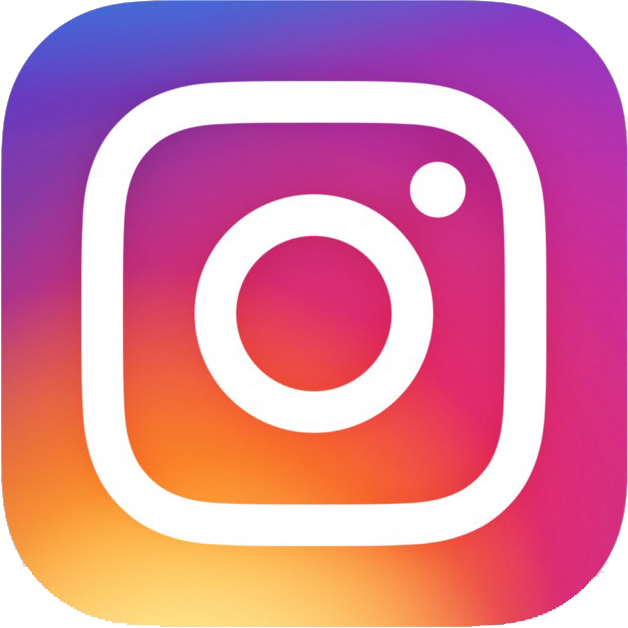 A BIG thank you!
That's right, we just wanted to say a big thank you to everyone who came and joined us for worship over the Christmas period and anyone who's made it back since too! And where would we be without thanking the incredible army of helpers that make Christmas such a special time of year, from the flower arrangers, to the choir, to the people who decorate the tree, to those who light candles, to those who make Christingles, so many of you got together to make it such a special time, thank you!
Holy Island
The next big thing on the calendar is our annual retreat to Holy Island. A hardy group of pilgrims will set out on January 27th to spend a week on the Holy Island of Lindisfarne. It is a wonderful place and agreat opportunity to spend some time being closer to God. Watch this space for updates when we get back!
Fancy a sing song?!
If you like to sing and love the social side of getting together and singing with friends why not give the choir a go. We sing hymns, anthems, Christmas carols, songs from musicals, modern music and more. St Michael's choir has been an integral part of St Mike's for so long and it's a real gem in our crown. A great place to enjoy a good sing, good company and good fun. If you'd like to join a choir and think that St Michael's Choir is the one for you come along and give it a try, you might just love it! (Please check the Calendar page to check there's been no change to our normal practice time).
St Michael's on Facebook
There's news, pictures and the chance to meet and catch up with friends on our facebook page. Hop on over to our page for more pictures and information --->
Click me for facebook!!!
Please remember to share this page with your friends so everyone can see what is going on!
Upcoming Events
Please visit our Calendar page for more information on what's to come at St Michael's this month!