Get the latest from St Michael's here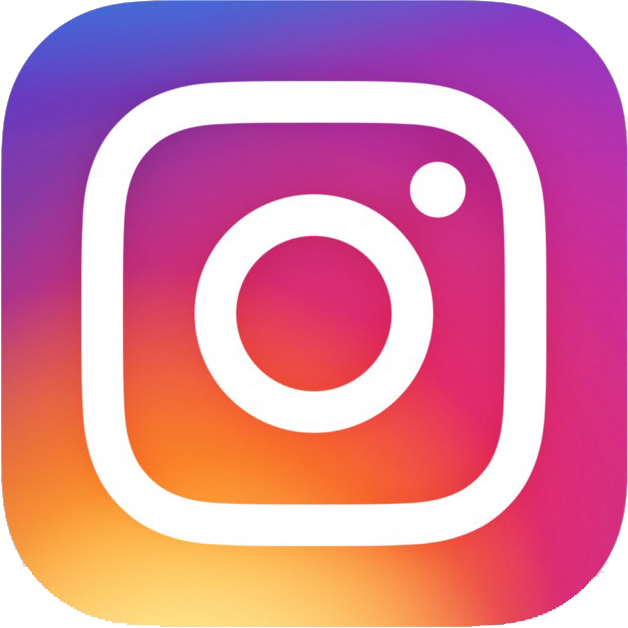 GDPR
With new legislation coming in play from 25th May 2018 for how organisations deal with your personal information we've decided to upload our data provacy notice to our webpage. You can find it here.
Fancy a sing song?!
If you like to sing and love the social side of getting together and singing with friends why not give the choir a go. We sing hymns, anthems, Christmas carols, songs from musicals, modern music and more. St Michael's choir has been an integral part of St Mike's for so long and it's a real gem in our crown. A great place to enjoy a good sing, good company and good fun. If you'd like to join a choir and think that St Michael's Choir is the one for you come along and give it a try, you might just love it! (Please check the Calendar page to check there's been no change to our normal practice time).
St Michael's on Facebook
There's news, pictures and the chance to meet and catch up with friends on our facebook page. Hop on over to our page for more pictures and information --->
Click me for facebook!!!
Please remember to share this page with your friends so everyone can see what is going on!
Upcoming Events
Please visit our Calendar page for more information on what's to come at St Michael's this month!