Lay Ministry
Janet Pocklington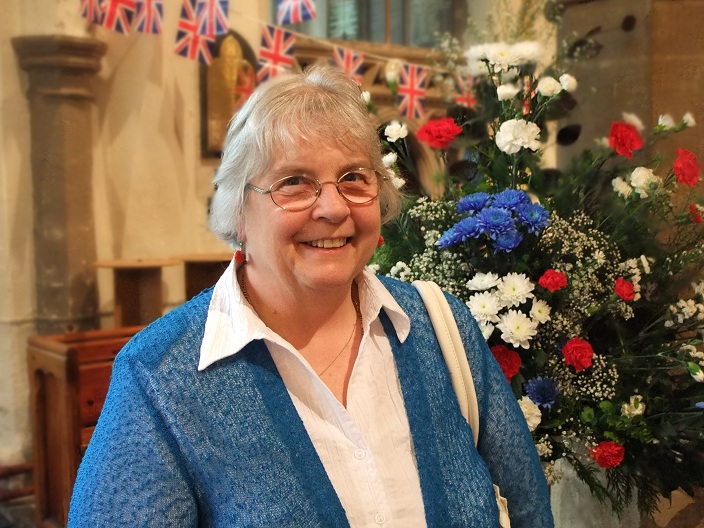 Janet Pocklington is a Licensed Reader in the Caludon team. She is also a retired Social Worker. Janet has worshiped at St. Michael's from early childhood and thinks of the community of St Michael's as her extended family who have stood by her, prayed and supported her through the ups and downs of life. Janet leads services and preaches in the churches within the team, takes Holy Communion to patients in University Hospital and a local care home. She is branch leader of the Mothers' Union and enjoys being involved in that, at both Deanery and Diocesan level. Amongst her many talents, Janet is also secretary of the Church Council and loves being involved in the whole life and organisation of a progressively active church.
Suzanne Sappiano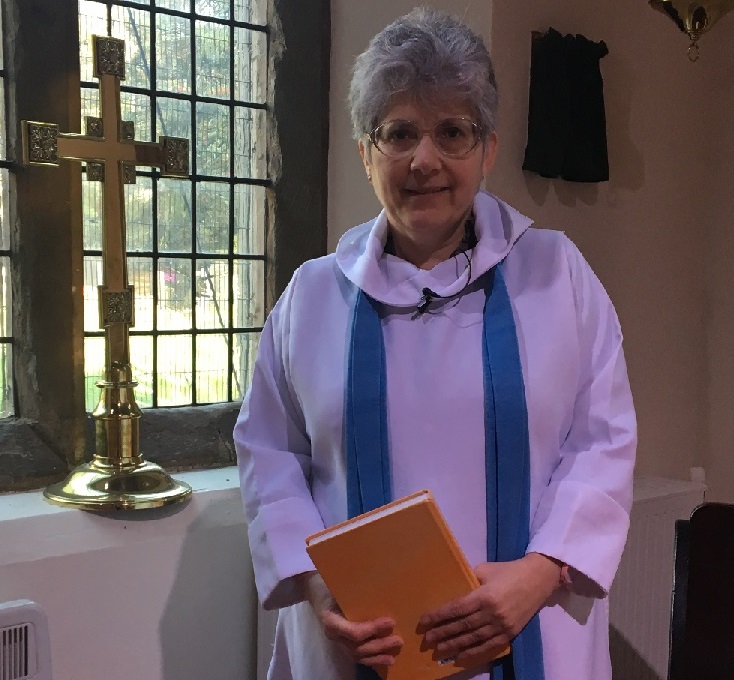 Suzanne is a Lay Reader serving in the church of Stoke St Michael's and the Caludon team. As a Reader she enjoys preaching and leading worship. Before she was a Reader she was very much involved in Serving and sacristan work. Suzanne still enjoys serving at the 8:00am Holy Communion – and helping with toast after that service!Suzanne has a special interest in working with children and young families – and newcomers as a whole. She loves her work as a baptism co-ordinator working with a team of people to teach people about baptism, to book baptisms and be there to welcome and assist on the day. From this work she has been compelled to help set up and lead toddler/pre-school church to provide bible teaching and fun for little children and their parents. Suzanne says, "I'm very much looking forward to having an active role in helping with a new and forthcoming weekly all-age service. God is good!"
Ann Brown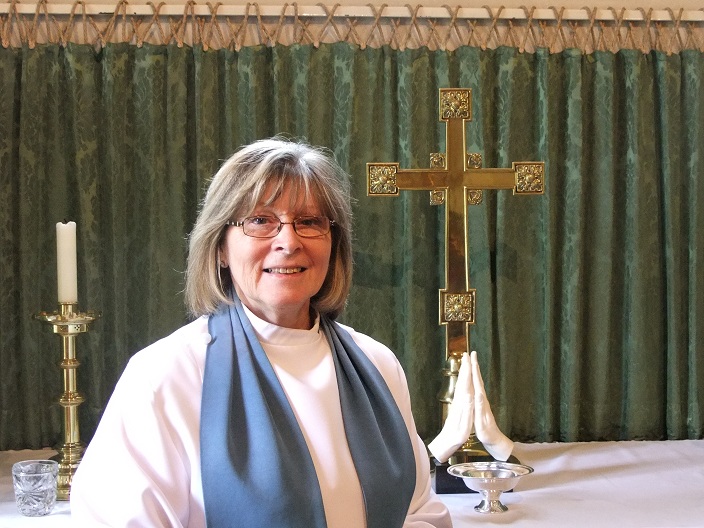 Ann is a Lay Funeral Minister and also a Reader. They are two very different roles, but each has its own value in ministry. Ann believes her involvement in the funeral ministry is a much privileged role, being alongside families as she enters into the very personal lives of those who have recently died. Working together with the bereaved families that she meets, they plan and prepare the format in readiness for the funeral service taking place. A Readers role has a variety of functions from pastoral care to leading a service, or preaching or teaching. It may be planning a service for all age or simply just a quiet reflective time of prayer, encouraging people to draw closer to God in the building of his kingdom.