Chris Cross, Youth Group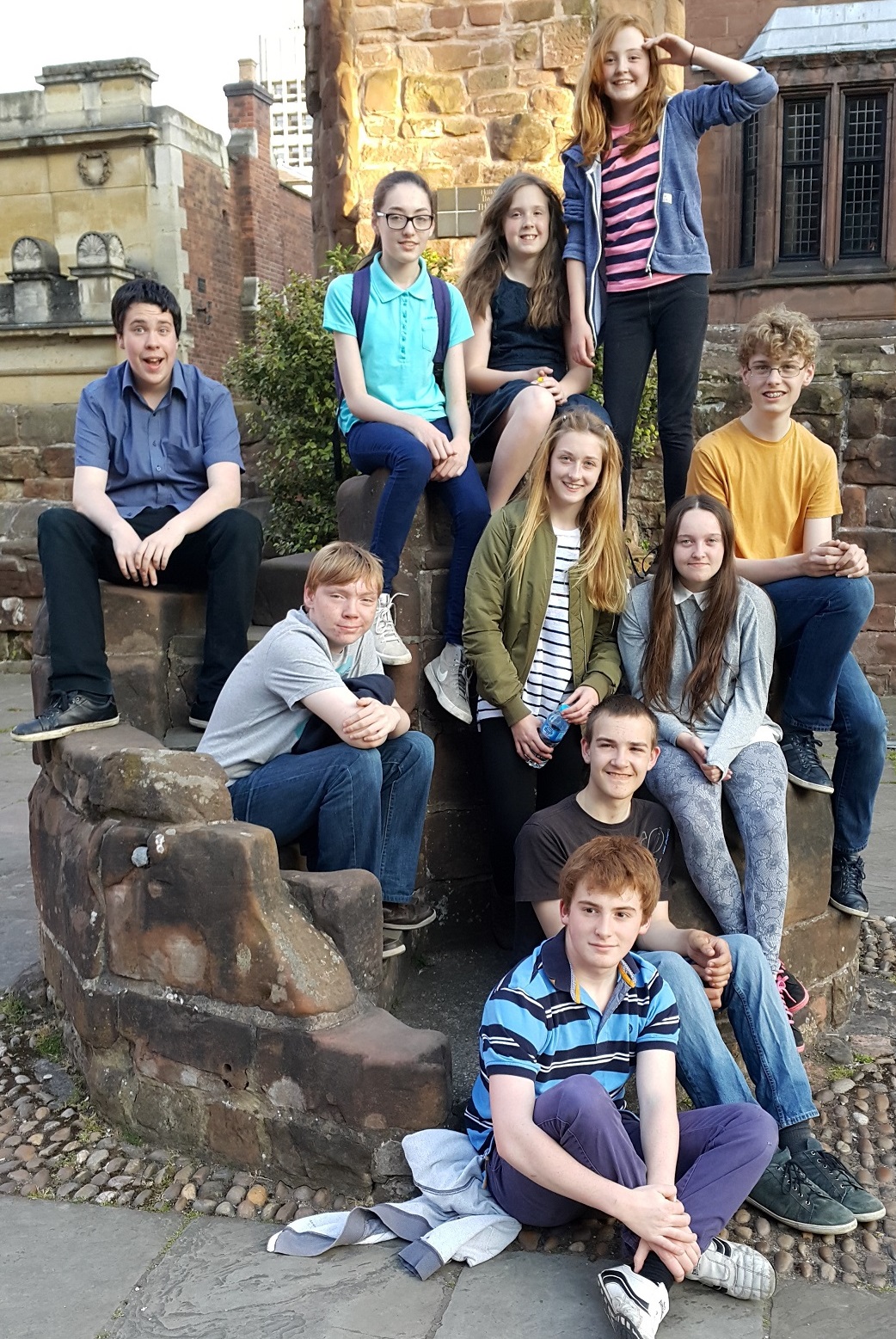 Chris Cross is a youth group for 11-17 years olds held in the church centre every Thursday evening between 6.45pm and 8.45pm during term time.
We do lots of different activities e.g. quiz night, cooking, games night, BBQ & water fight and crafts for mother's/father's day. We also go on trips e.g. Coombe Abbey for walk/games, bowling and cinema.
We're a Christian youth group and encourage all our members to be part of the church and the church family at St Michael's. All our members show respect and consideration for each other; helping others out and getting involved in the activities we do. We end each session with a prayer or the grace.
We often hold Christian themed evening and also like to do our fair share of fundraising. During one of our most recent Christian themed evenings we welcomed visitors from the Bethesda Children's Orphanage in Bangalore, India. We then followed this up with a sponsored event to raise money for them; which is now using to buy all of the children shoes. We hope to make fundraising for them a regular event.
For more information on Chris Cross why not contact us through our Contact us page.