Get the latest from St Michael's here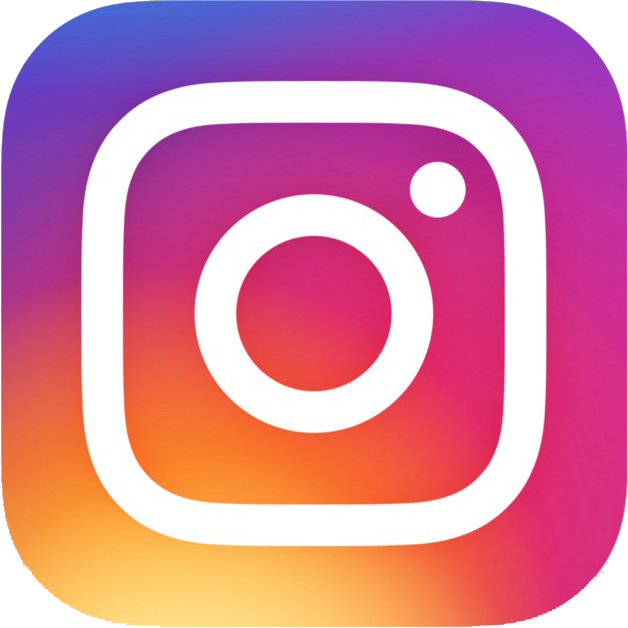 Christmas Services
It's getting to that time of year where everything gets very busy very quickly, so why not take note of our Christmas services and save the date?

Sun 17th - 5.30pm Carol Service
Sat 23rd - 4.00pm Carols Singing at New Century Park
Sun 24th - 10.30am Parish Communion
Sun 24th - 4.30pm Christingle Service
Sun 24th - 6.30pm Christingle Service
Sun 24th - 11.30pm Midnight Mass
Mon 25th - 10.00am Parish Communion

Christmas Fayre
Wow! What a day! On Noveber 25th we held our St Michael's Christmas Fayre and what a brilliant day! So many visitors, lots on offer and a chance to meet Santa for the children. We had a blast and we hope you did too! We'll be back next year to do it all again! In the meantime why not roll on over ot our facebook pace and have a look at some of the pictures from the day.
Tea With Santa
Continuing our Christmas theme, we held Tea with Santa on December 2nd. It was a lovely afternoon, lots of smiling children enjoying some games, having a story around the church and grabbing yet another chance to spend some time with Santa - honestly we're giving him such a lot of work right about now! It's a good thing that everyone has been good this year and he could give out lots of presents. He even bought he friendly elves along to help out too!
Fancy a sing song?!
If you like to sing and love the social side of getting together and singing with friends why not give the choir a go. We sing hymns, anthems, Christmas carols, songs from musicals, modern music and more. St Michael's choir has been an integral part of St Mike's for so long and it's a real gem in our crown. A great place to enjoy a good sing, good company and good fun. If you'd like to join a choir and think that St Michael's Choir is the one for you come along and give it a try, you might just love it! (Please check the Calendar page to check there's been no change to our normal practice time).
St Michael's on Facebook
There's news, pictures and the chance to meet and catch up with friends on our facebook page. Hop on over to our page for more pictures and information --->
Click me for facebook!!!
Please remember to share this page with your friends so everyone can see what is going on!
Upcoming Events
Please visit our Calendar page for more information on what's to come at St Michael's this month!