Get the latest from St Michael's here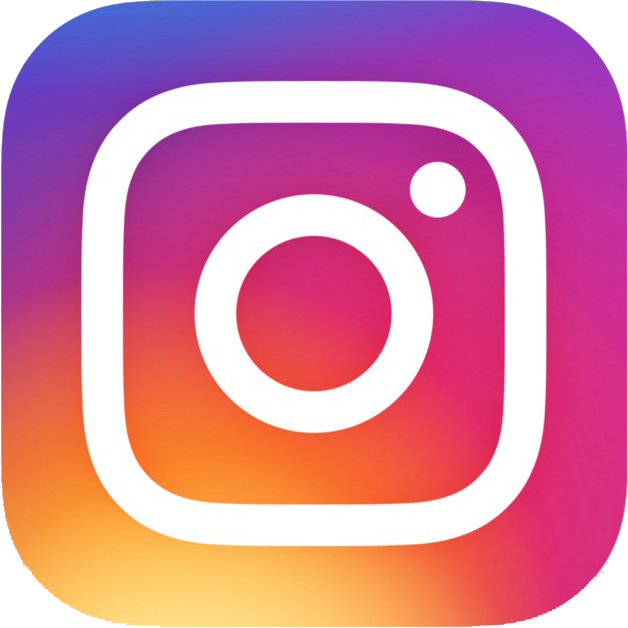 BIG NEWS
Following a three month exodus from the main church building we're finally back in the church on Sunday November 27th! It's not just been a long three months though. The work to restore and reorder the church began years ago and we owe a huge thank you to everyone who was involved - from running fundraising events, taking on marathon walks, selling cakes, beetle driving and quizzing to simply making the odd cuppa for the workers - so many people have been involved over what seems like a lifetime. Thank you, everyone!
On Sunday November 27th we return to our church building in a restored and reordered state. We long for the building to be a hub for the community of Stoke, to be the Heart of the Community, in the heart of the community. All are welcome! Come and see!
Christmas Caroling!
Don't worry if your name is Carol - this isn't some new and silly game! It is, however, our offer to anyone who might be interested to come and have a sing with us! Our choir is always on the look out for new members. We love to get together for a good old sing. We perform at Sunday morning services, special services and have been known to hold the odd concert here and there. But joining a choir can be a bit daunting - that's why now is the ideal time. We're getting ready for our carol service so you can come along and have a blast at your old favourite, and maybe some new ones too! If you're interested why not get in touch?
St Michael's Junior Singers
We're also very keen to let you know that there's space for your little stars too at St Michael's Junior Singers. For children aged between 6 and 10 years old. We meet at 5:00pm of a Friday evening for 45mins. If you've got a budding Sam Smith or Adele filling your halls with their wonderful voice why not bring them along? For more information, get in touch through our Contact us page
The Messenger
Our magazine, The Messenger, has recently had itself a facelift after not being produced for many years, then being resurrected by William and now in the capable hands of Paula Burke and Anne Clarke. The news is that we're looking to get it on our webpage too! Watch this space!
Advertising
If you'd like to advertise in The Messenger please get in touch through our Contact us page.
St Michael's on Facebook
There's news, pictures and the chance to meet and catch up with friends on our facebook page. Hop on over to our page for more pictures and information --->
Click me for facebook!!!
Please remember to share this page with your friends so everyone can see what is going on!
Upcoming Events
Please visit our Calendar page for more information on what's to come at St Michael's this month!